IT'S NO HOBBY, IT'S AN OBESSION.
Elk and whitetail hunting may seem worlds apart, but both pursuits yield enduring lessons.
HONE YOUR CRAFT.
Mastery is a myth. Never stop learning.
FIELD TESTED GEAR INSIGHTS.
There's no room for subpar gear in the backcountry.
ADVENTURE AWAITS.
Stories that will inspire you to live your wildest dreams.
THIS ISN'T A HOBBY.
IT'S A LIFESTYLE
Wednesdays are for speed work. We want light weights, a high level of difficulty, and a shorter duration. If you're not close to the trails, then hit up this interval run that can be done right from the house. No excuses. 60-90 minute ruck with 25% pack weight,...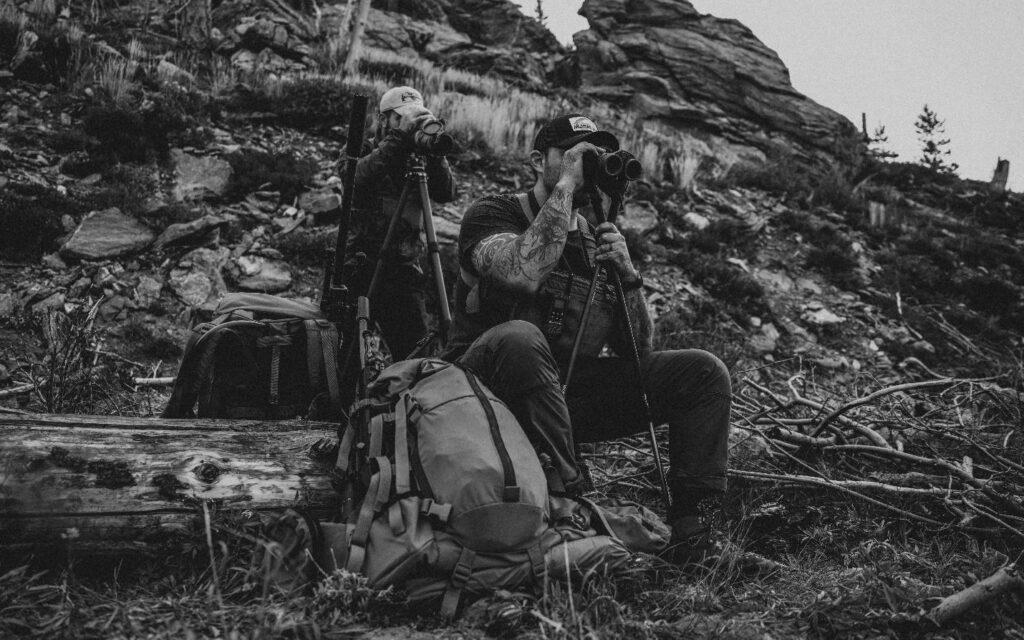 The current trend in hunting places a significant emphasis on preparation, but this often stops at the body and gear. Many apps and programs are geared toward preparing the body for the rigors of mountain hunting. Fitness is a significant determiner of success. The...
On this episode, Adam visits with Tanner Dannish of Frontiersmen Gear to talk elk hunting and the strategies and tactics he's used for consistent success over the years.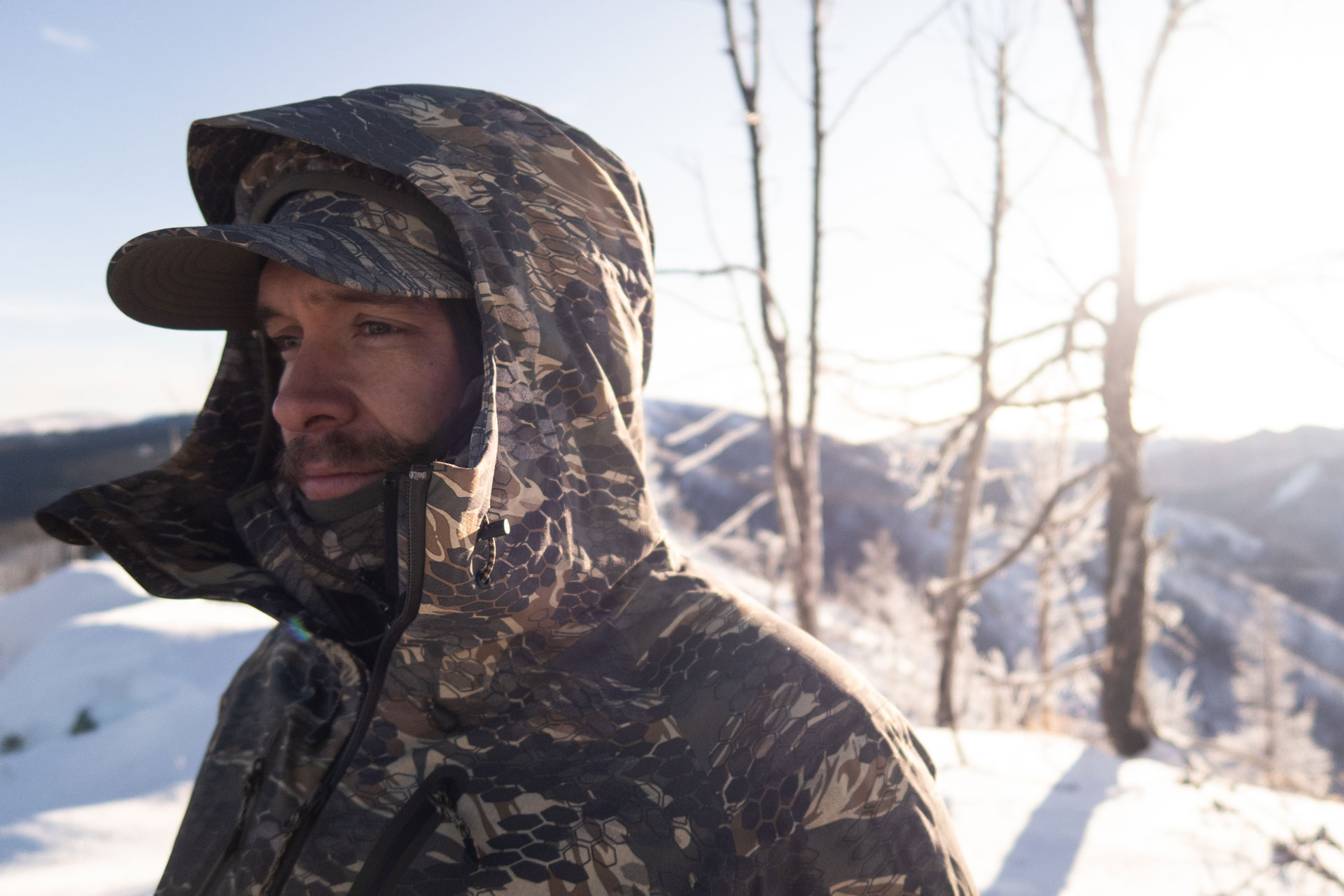 Wardo covers the basic science of hydration and why electrolytes matter and then provides some tips on how to hydrate in the field so you can hunt hard day in ...
Wardo shares some tips and tricks that will help your feet, ankles, and knees, and save you money by avoiding expensive insoles you may not even need.
On this episode, Adam is joined by Chris Roe of Roe Hunting Resources (RHR) to discuss elk behavior, elk calling, scouting and hunting strategies, and hunting tough country. If you've ...
In this episode, John Barklow joins Adam for an in-depth, educational discussion on one of the most important pieces in your apparel system, the active insulation layer.
On this episode, Janke and Wardo share lessons, highlights, and lowlights from their recent sheep hunt. From gear to skills and mindset, there's something for everyone in this episode.
One of the biggest challenges for many hunters is dealing with the skinning and preservation of capes, especially on an extended backcountry hunt. We are more often than not required ...
Hunting, as with any passion in life, can be fickle. No matter our accolades, there will always exist a nemesis, of one kind or another. For myself, and likely a ...
WSSBC's Communication Committee sits down with Provincial Wild Sheep and Mountain Goat Specialist Bill Jex to talk about horn aging and an update on a WSSBC supported Stone Sheep Project ...