IT'S NO HOBBY, IT'S AN OBESSION.
Elk and whitetail hunting may seem worlds apart, but both pursuits yield enduring lessons.
HONE YOUR CRAFT.
Mastery is a myth. Never stop learning.
FIELD TESTED GEAR INSIGHTS.
There's no room for subpar gear in the backcountry.
ADVENTURE AWAITS.
Stories that will inspire you to live your wildest dreams.
THIS ISN'T A HOBBY.
IT'S A LIFESTYLE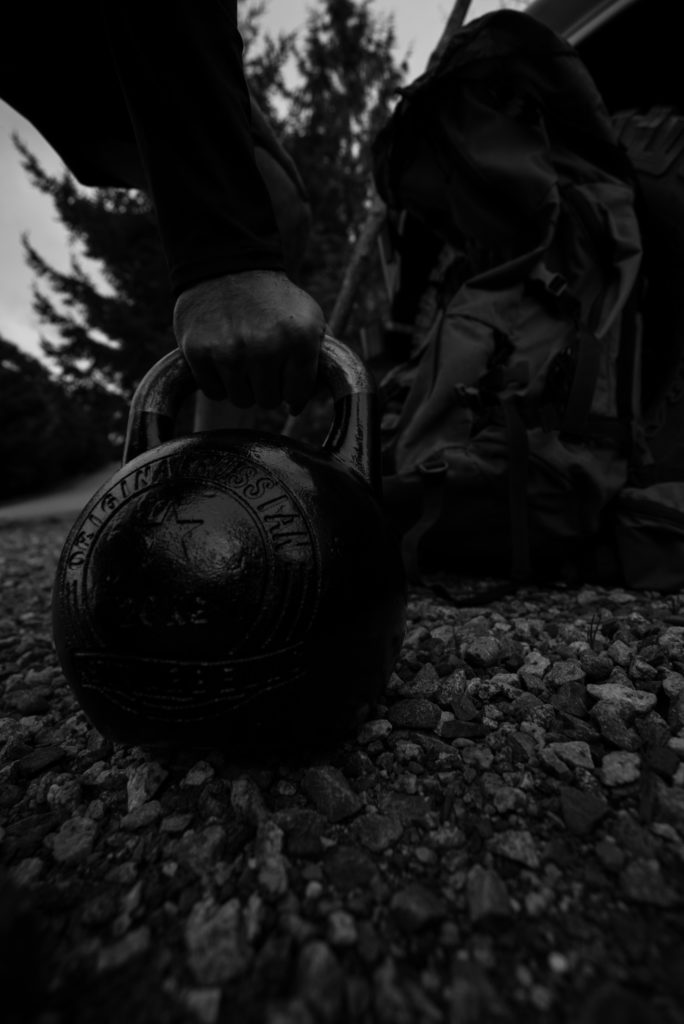 Today's training has two distinct pieces that are unique in their own design. First, is a gymnastics strength and stamina piece. In this piece, you'll want to prioritize movement quality an range of motion. Treat this like you would any heavy barbell lift, form...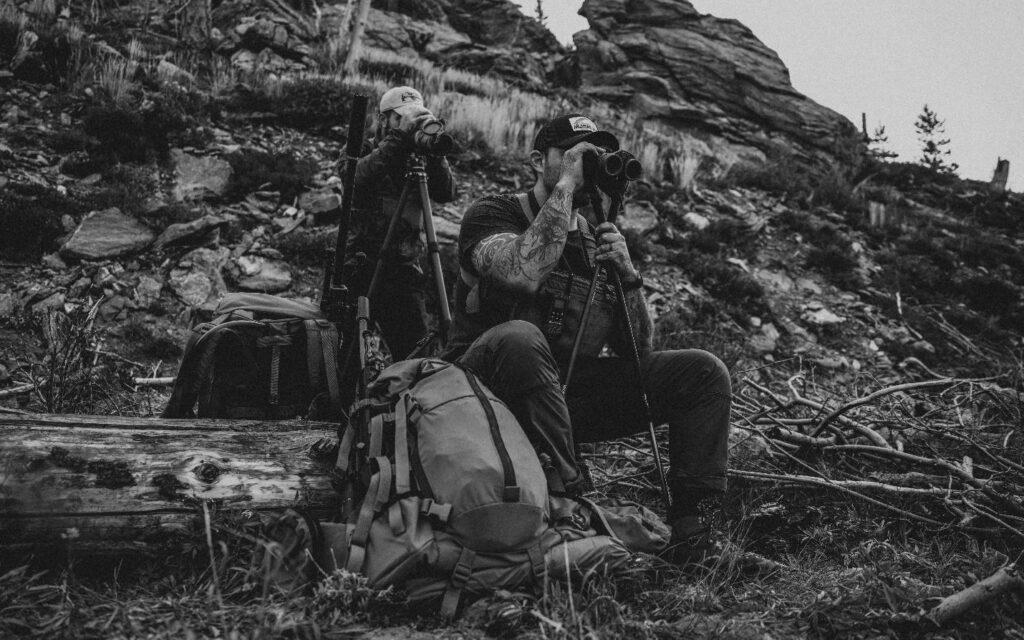 The current trend in hunting places a significant emphasis on preparation, but this often stops at the body and gear. Many apps and programs are geared toward preparing the body for the rigors of mountain hunting. Fitness is a significant determiner of success. The...